About

Welcome to Ariyoshi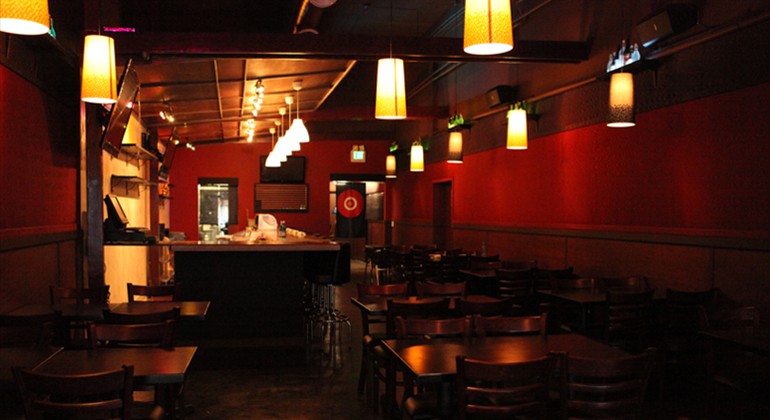 The new house of Japanese Fusion Restaurnt in Los Angeles. Our vision is to deliver the highest quality seafood, prepared in both Japanese-inspired menu choices and cutting edge styles.
A large selection of sake and wine is available in our full service cocktail bar.
We open late with ongoing events and have a daily happy hour.
Photo Gallery

Extra! Extra! Read all about it.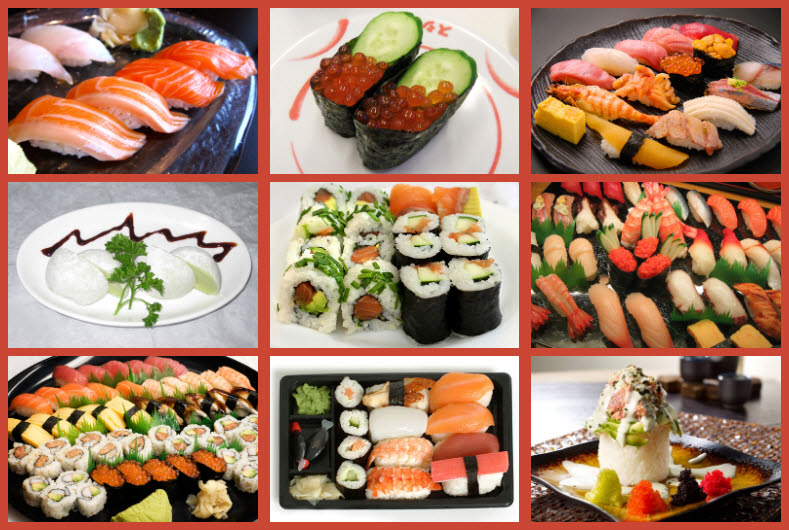 Contact Us

We want to hear from you.
Phone 323-931-5358
Fax 323-931-5350
E-Mail ariyoshi@gmail.com
Website www.ariyoshila.com
Address 5358 wilshire blvd. LA, CA 90036 ( * Rear Parking )